Shopping & Delivery
Order all your general groceries, Highland & Island speciality fine foods, beers, wines, spirits.
Order & book a free home delivery.
Pre-arrange your groceries delivered, rather than haul them all here. In a remote place like this save 'food miles'.
Save yourself the time & effort of physically shopping.
Support an independent local shop in the area where you're staying, rather than a multi-national conglomerate elsewhere.
It was great to be able to arrive at our holiday cottage & find all our groceries already there. It made a really nice start to our holiday.
How to Order In 3 Easy Steps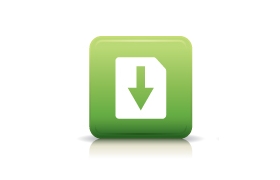 Download a FULL LIST of general groceries, fruit & vegetables, beers, wines, spirits & Highland & Island speciality fine foods that we supply. (Alternatively see Welcome Packs).
2. Shop.
Just select a shopping area (at the top of the shopping list). Insert quantities against the items you're shopping for. To return to the start index click on the links on the list.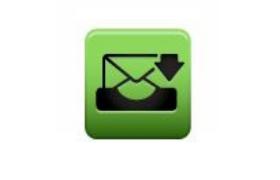 Include your name / contact details & where / when you'd like delivery. We'll send you a priced confirmation of your order & if OK then request your payment details.