'Drumbeg' Whisky
Cask strength single malt whisky ~ a limited edition private bottling by Drumbeg Stores
Each year we select & reserve a distinctive & unique cask of single malt whisky - something which we think is rather special. We produce a 'one-off' limited edition bottling at natural cask strength, under the 'Drumbeg' label. Our bottling is always undertaken from one cask & our whisky is unique to that cask.

This year we're delighted to have undertaken a limited edition bottling of a single malt from the Macduff Distillery. This rare & distinctive single malt was matured 12 years & bottled at 55.3%.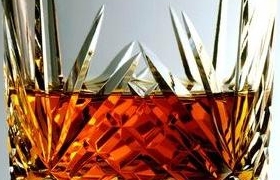 Cask strength 55.3% (abv)
Aroma: Shortbread, almonds, crisp apple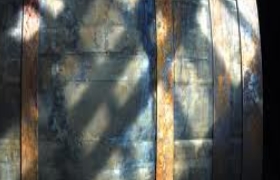 Cask matured for 12 years before bottling
Taste: Light citrus, raisins & spice,  softening pepper warmth & honey on the finish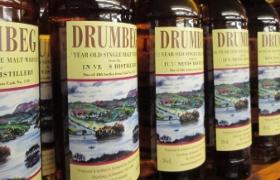 Unique to one cask
Immensely drinkable.
An excellent gift or enjoy a bottle yourself.