'Drumbeg' Whisky
Cask strength single malt whisky ~ a limited edition private bottling by Drumbeg Stores
Each year we select & reserve a distinctive & unique cask of single malt whisky - something which we think is rather special. We produce a 'one-off' limited edition bottling at natural cask strength, under the 'Drumbeg' label. Our bottling is always undertaken from one cask & our whisky is unique to that cask.
This year we're delighted to have undertaken a limited edition bottling of a single malt from the Ardmore Distillery. This rare & unusual single malt is aged 9 years & bottled at 61.5% (abv) (at natural cask strength) & limited to 243 bottles. Each bottle is individually numbered.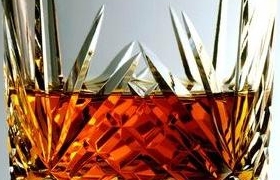 Cask strength 61.5% (abv)
Aroma: Cedar & malt
Makes an excellent gift.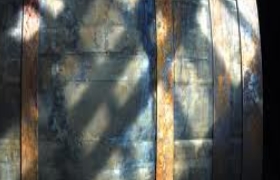 Cask matured for 9 years
Taste: Powerful with smoke in the tail
A great personal or corporate present.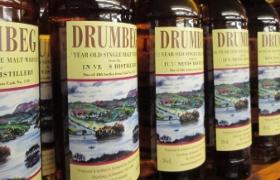 Unique to one cask
Strong & immensely drinkable
Enjoy a bottle yourself.